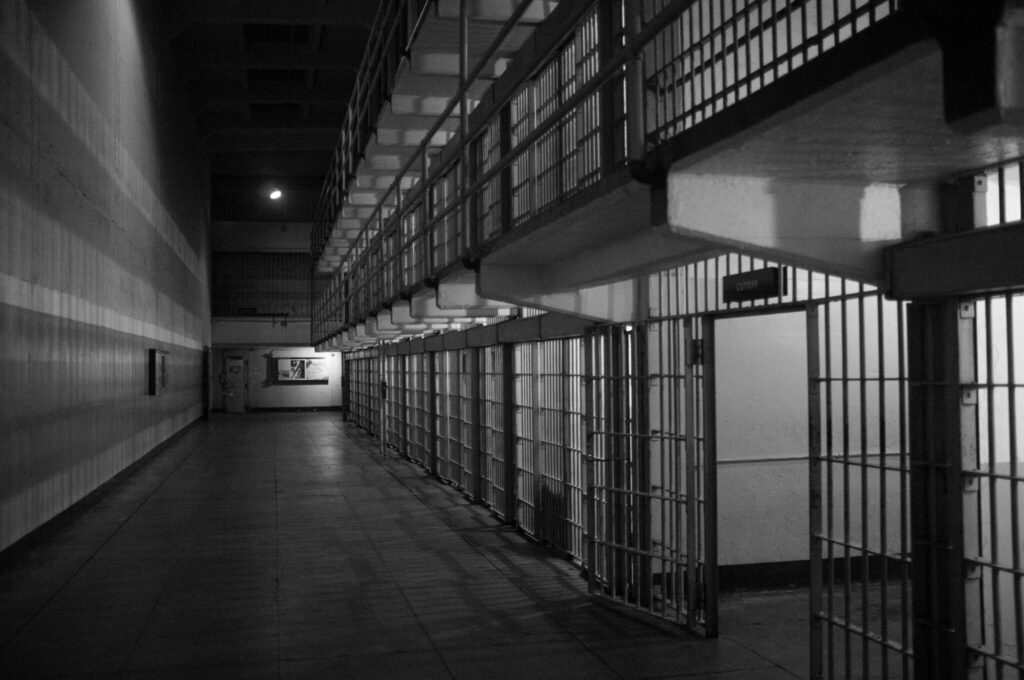 The United States Department of Justice defines that the mission of prison systems in the United States is to "protect society by confining offenders in the controlled environments of prisons…that are safe, humane, cost-efficient, and appropriately secure…that provide work and other self-improvement opportunities."  Nowhere in the mission does it suggest punishing citizens who have committed crimes, and certainly prison should not be the equivalent of a death sentence.  Those who are imprisoned for portions of their lives should return to society and continue to be productive citizens.  But the United States prison system is killing Black people.  The United States ranks first in the world in incarceration rates, but last of all high-income countries in health outcomes and equity.
According to The Sentencing Project, an organization dedicated to reducing incarceration in the United States, Black Americans are incarcerated in state prisons at a rate nearly five times higher than white Americans. Mass incarceration of Black Americans in the United States today has "been designed through policies created by a dominant white culture that insists on suppression of others," according to a report by Ashley Nellis, Ph.D., who is a senior research analyst at The Sentencing Project. Federal incarceration policy has discriminated against Black Americans who commit crimes, with a key example being the "War on Drugs." According to a report by Marvin Free in the Journal of Black Studies, the Anti-Drug Abuse Act of 1986 established harsher penalties for crack cocaine offenses than for powder cocaine offenses. Black Americans were much more likely to be charged with crack cocaine offenses, while white Americans were much more likely to be charged with powder cocaine offenses, leading to disproportionate incarceration of Black drug offenders.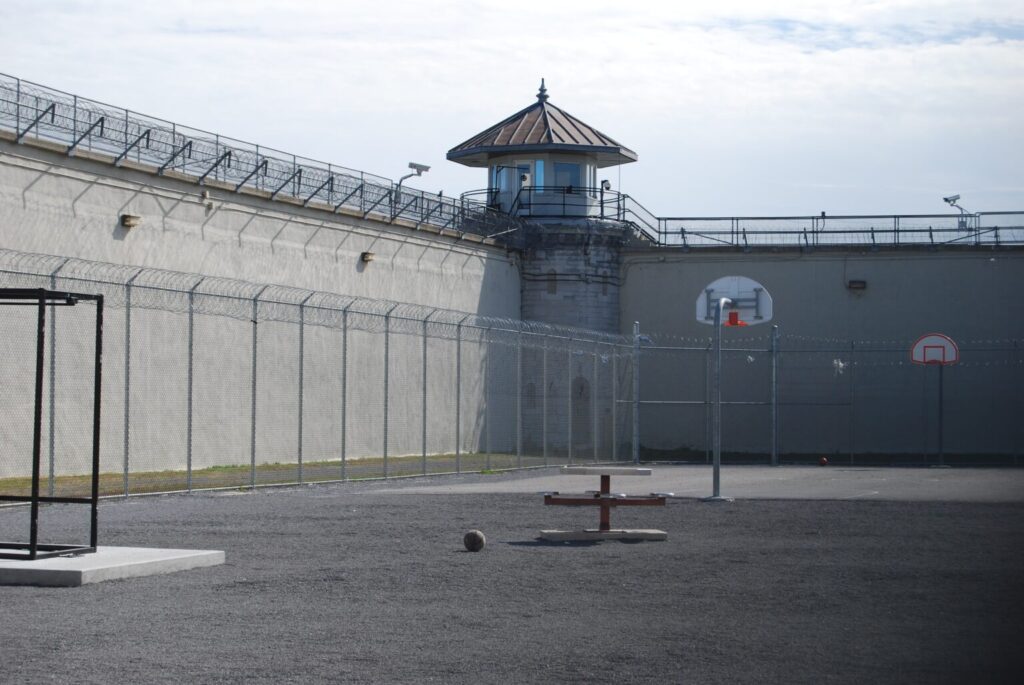 Dr. Nellis further explained in her report that "youth of color are more likely to experience unstable family systems, exposure to family and/or community violence, elevated rates of unemployment, and higher school dropout rates…that contribute to the decision to engage in crime." Serving time in prison during young adulthood is as common for Black men as college graduation is for white men.
The inequity in rates of incarceration parallels the experiences of incarceration and how people survive it — or don't. Incarceration is associated with a 65% higher mortality rate in Black Americans, but spending time in jail is not at all associated with higher mortality for white Americans. This is according to a study published in December of 2021 in the Journal of the American Medical Association by Dr. Benjamin J. Bovell-Ammon et al., which followed nearly 8000 individuals from 1979 to 2019. This generation of individuals, who were between 15 and 22 years old at the beginning of the study, became adults during the era of mass incarceration. At the end of the study, they would have been approaching 60 years of age, so deaths that had occurred would be definitionally premature.
An article by the National Alliance on Mental Illness suggests that mental health and treatment might play a role in this problem. Half of incarcerated Americans have a diagnosed mental illness, and one quarter met a threshold for serious psychological distress according to the Bureau of Justice statistics. A supplemental report issued by the U.S. Surgeon General cites that Black Americans have less access to mental health services, and even when they receive those services are less likely to receive good quality care. Black people are also less likely to receive treatment for mental health issues in jail than white people, according to a study of New York City Jails from September of 2015 published in the American Journal of Public Health.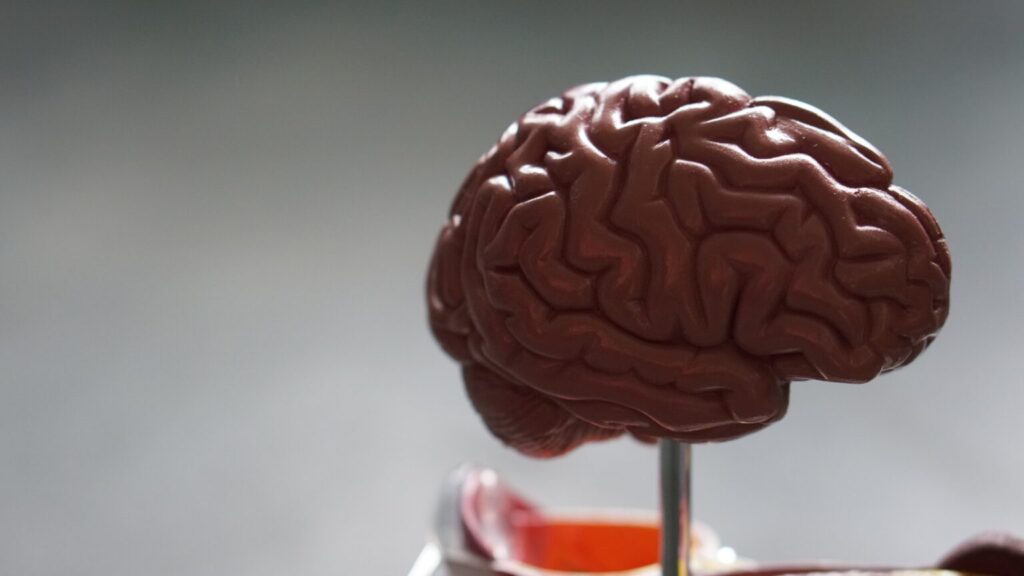 Prison conditions, stress, and lack of medical care during imprisonment certainly may have contributed to the increased mortality of former Black inmates. But additionally, incarceration may have long-term effects that can impact the health of former prisoners long afterward. Formerly incarcerated people are ten times more likely to be homeless than the general public, with Black people being even more likely than other races. Homelessness can lead to a wide variety of health problems — from lack of access to food, to disease, hypothermia, toxin inhalation from burning trash to stay warm, and so much more. Dr. Bovell-Ammon's study notes that stressful disruption after being released from prison also likely contributes to this higher mortality rate, arguing that continued stigma leads to decreased potential for employment success and disruptions to social networks and educational opportunities.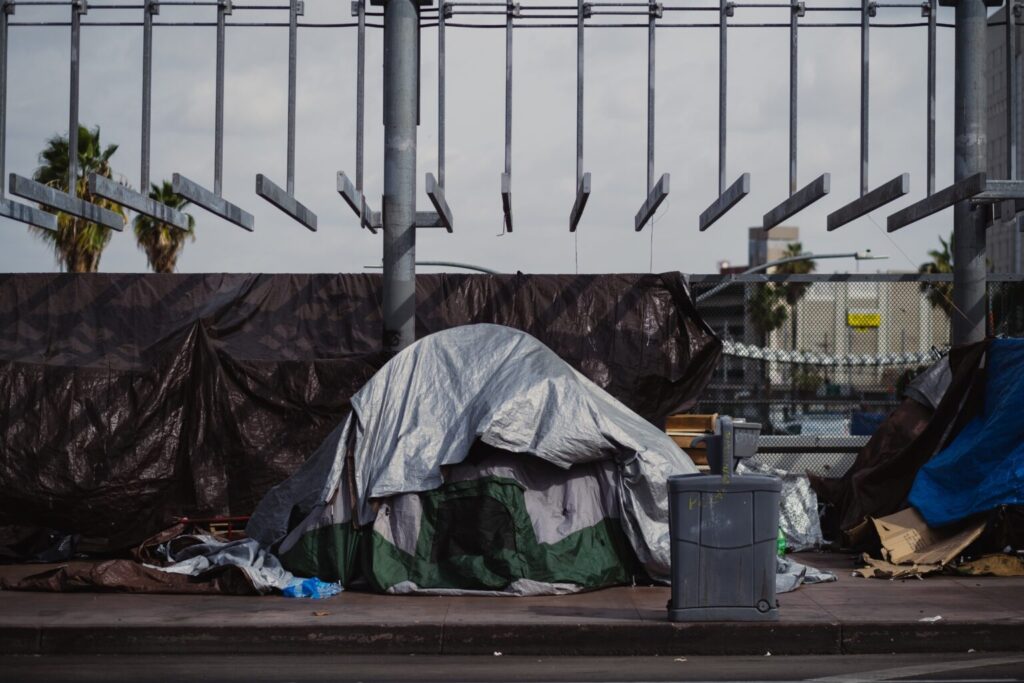 These problems are only compounded by the COVID-19 pandemic. Jails and prisons were some of the first places to see large COVID-19 outbreaks, and even short term jail stays, referred to as "cycling," led to rapid COVID-19 infection. An article from the Proceedings of the National Academy of Sciences from May of 2021 showed that "cycling individuals through Cook County Jail in March 2020 alone can account for 13% of all COVID-19 cases in Chicago as of early August." They note that based on the information that Black communities are incarcerated at higher rates than white communities, it is clear that this type of incarceration led to the death of Black people and large differences in COVID-19 case rates among racial groups in the United States.
It must be a national priority to make sure that our prison systems, at the very minimum, are not killing Black Americans. The U.S. criminal justice system significantly worsens health outcomes, and we must understand the causes and results of this in order to truly address health equity and racial justice. The National Alliance on Mental Illness highlights the importance of improving police responses to mental health crises, and linking people to community-based treatment instead of incarceration. The Sentencing Project suggests reforming how non-violent drug offenses are treated by reducing focus on arrests and using the money saved to create drug prevention programs. They also push for more data collection — new policing programs and policies should be studied with a focus on how they affect different racial groups. Criminal justice system reform requires all of these mechanisms. The United States ranks first in the world in incarceration rates, but last of all high-income countries in health outcomes and equity. Based on these striking rankings and the disturbing impact of incarceration on Black Americans, we must rethink our priorities and take action to avoid generations of more damage.
References
Bovell-Ammon BJ, Xuan Z, Paasche-Orlow MK, LaRochelle MR. Association of Incarceration With Mortality by Race From a National Longitudinal Cohort Study. JAMA Netw Open. 2021;4(12):e2133083. doi:10.1001/jamanetworkopen.2021.33083
Couloute, L. (n.d.). Nowhere to go: Homelessness among formerly incarcerated people. Prison Policy Initiative. Retrieved March 31, 2022, from https://www.prisonpolicy.org/reports/housing.html
Criminal justice facts. The Sentencing Project. (2021, June 3). Retrieved March 31, 2022, from https://www.sentencingproject.org/criminal-justice-facts/
Fagan, J. (2010). Second supplemental report, Floyd v The City of New York, 2013 U.S. District. LEXIS 68790 (S.D.N.Y. 2013). (08 Civ. 01034).
Free, Marvin D. "The Impact of Federal Sentencing Reforms on African Americans." Journal of Black Studies 28, no. 2 (1997): 268—86. http://www.jstor.org/stable/2784855.
Indicators of mental health problems reported by prisoners … (n.d.). Retrieved April 12, 2022, from https://bjs.ojp.gov/content/pub/pdf/imhprpji1112.pdf
Kaba, F., Solimo, A., Graves, J., Glowa-Kollisch, S., Vise, A., MacDonald, R., Waters, A., Rosner, Z., Dickey, N., Angell, S., & Venters, H. (2015). Disparities in mental health referral and diagnosis in the New York City Jail mental health service. American Journal of Public Health, 105(9), 1911—1916. https://doi.org/10.2105/ajph.2015.302699
Mirror, mirror 2021: Reflecting poorly. Commonwealth Fund. (2021, August 4). Retrieved March 31, 2022, from https://www.commonwealthfund.org/publications/fund-reports/2021/aug/mirror-mirror-2021-reflecting-poorly
Nellis, A., Porter, N. D., & Ghandnoosh, N. (2021, November 1). The Color of Justice: Racial and ethnic disparity in state prisons. The Sentencing Project. Retrieved March 20, 2022, from https://www.sentencingproject.org/publications/color-of-justice-racial-and-ethnic-disparity-in-state-prisons/
Office of the Surgeon General (US). (n.d.). Mental health: Culture, race, and ethnicity. National Center for Biotechnology Information. Retrieved March 31, 2022, from https://www.ncbi.nlm.nih.gov/books/NBK44243/
Prison time shortens life spans for Black Americans, but not Whites. (n.d.). Retrieved March 31, 2022, from https://www.usnews.com/news/health-news/articles/2021-12-28/prison-time-shortens-life-spans-for-black-americans-but-not-whites
Racial disparities in mental health and criminal justice. NAMI. (n.d.). Retrieved April 11, 2022, from https://www.nami.org/Blogs/NAMI-Blog/July-2019/Racial-Disparities-in-Mental-Health-and-Criminal-Justice
Reinhart, E., & Chen, D. L. (2021). Carceral-Community Epidemiology, structural racism, and covid-19 disparities. Proceedings of the National Academy of Sciences, 118(21). https://doi.org/10.1073/pnas.2026577118
Serving time in prison during young adulthood is as common for black men as college graduation is for white men​. The Des. (2022, February 28). Retrieved March 20, 2022, from https://thedes1790.com/2022/02/02/serving-time-in-prison-during-young-adulthood-is-as-common-for-black-men-as-college-graduation-is-for-white-men/