Exploring Health
Exploring Health from the Center for the Study of Human Health at Emory University brings world-renowned scholars, scientists, and journalists together with student leaders to redefine the construct of health and well-being.

About the Center for the Study of Human Health
In a time when we enjoy the greatest knowledge of health in human history, individuals in our society are experiencing a declining trend in health and well-being. The Emory Center for the Study of Human Health was developed to help close that gap by expanding health knowledge and translating this knowledge to all aspects of life – for the individual and populations as a whole. The Center assembles the extraordinary faculty, researchers, and thought leaders from across disciplines, departments, schools, and institutions to bring this knowledge to Emory University students and inspire them to become leaders for the next generation in meeting challenges facing human health. The Emory Center for the Study of Human Health welcomes you to share what we know, to identify what we need to know, and to engage you wherever your career aspirations may take you.
– Michelle Lampl, Director
The Exploring Health Team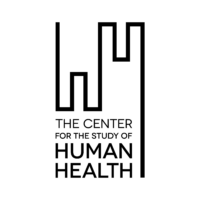 HLTH 385
The COVID Chronicles covers a variety of public health topics intertwined with the pandemic, as reported by the students in the HLTH 385: Health & Science Podcasting class during the Fall 2020 semester. The series includes interviews with experts in epidemiology, mental health, maternal health, and more.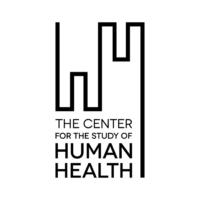 HLTH 385W
In HLTH 385W: Health Writing and Narratives, created by Maryn McKenna, students learn to write about health and science for a popular audience, researching new scientific findings and conducting interviews while emulating journalism's speed, thoroughness, accuracy, fairness and evidentiary rigor.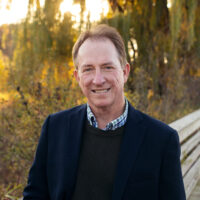 Charles Raison
Dr. Charles Raison is a psychiatrist and professor at the University of Wisconsin-Madison and Emory University. He has been recognized as one of the most influential researchers in the world for his work on the biology and treatment of depression.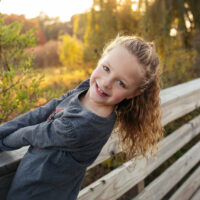 Eleanor Barrett
Eleanor Barrett, age 10, lives in Madison, Wi. She loves unicorns, outdoor adventures, singing on stage and asking questions. A 5th grader, Eleanor knows that big ideas can come from little people, and she's eager to apply her signature humor and wit, translating health and wellness research into kids-speak for the next generation.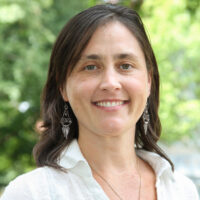 Dr. Jennifer Sarrett
Dr. Jennifer Sarrett studies the ethical and cultural issues of intellectual and developmental disabilities from a neuroethical perspective. Most recently, she employs qualitative and quantitative methods to explore and address how criminal justice systems construct and respond to individuals with disabilities – a population that is largely unstudied in criminal justice settings despite their likely higher prevalence in prisons and jails than the general public.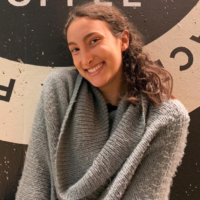 Jocelyn Spizman
Jocelyn is a Human Health and Biology double major at Emory. She is passionate about integrative healthcare, plant-based nutrition, and socio-cultural determinants of health. She aspires to make biomedicine more digestible and explore cultural wellness phenomena.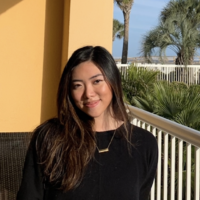 Sarah Du
From West Lafayette, Indiana, Sarah is a junior pursuing a human health major and economics minor. Her main interests include health equality, neurobiology, and maternal and child health. She hopes to continue her passion for health news after graduation.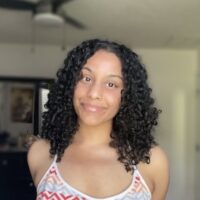 Dynasti Degouville
Dynasti is a double major in Human Health and Women's, Gender, & Sexuality Studies. She's interested in shaping health policy related to women and other marginalized communities and will do so by pursuing a masters in public health and MD specializing in obstetrics and gynecology.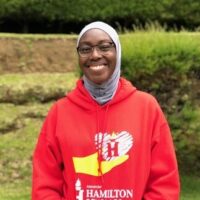 Zainab Molumo
Zainab is a third-year Human Health major from Powder Springs, GA, minoring in African Studies. Originally from Nigeria, she and her family migrated to the United States in 2003, settling down in the metro-Atlanta region where they have been ever since. Zainab's interest in health and medicine are informed by experiences surrounding her racial, religious, and cultural identities in combination with a longstanding passion for science and an emerging interest in public health. Upon completing her undergraduate degree, Zainab hopes to pursue a MD/MPH and provide care to underserved/uninsured patient populations—​particularly women and children—in the Atlanta area.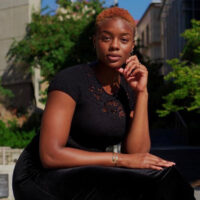 Adaora Ntukogu
Women's health has always been a passion of Adaora's. She currently expresses her passion for women's health through writing about the health disparities of women and helping women achieve their fitness goals. She envisions a future with more scientific research catered to women's health issues, a future where women's health is valued beyond reproductive health.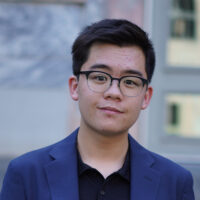 Gordon Chan
Gordon is a student journalist who reports for the CSHH news team. He cares deeply about accurate reporting, ethical storytelling, and health equality. He writes about anything health related, from safety concerns of food packaging to environmental concerns of plant-based meats.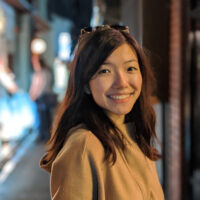 Vivian Tsao
Vivian is an international student from Taiwan, and a human health major and political science minor. She is especially interested in public policy and infectious diseases, and hopes to get her master's in public health after her undergraduate career.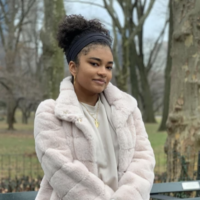 India Stevenson
India is a Human Health major on the Epidemiology Track. In the future, she plans to pursue an MPH in Epidemiology and to dedicate her work towards finding community-based solutions to addressing health disparities globally. She is also passionate about various art forms and is interested in the potential of art as a tool for health criticism and awareness.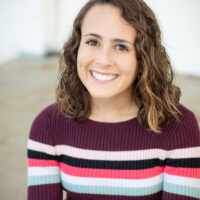 Lexi Rosmarin
Lexi is a sophomore Human Health and Sociology Double Major from Frederick, Maryland. Her main interests include health equity, health politics, and epidemiology. She hopes to be an epidemiologist one day and see a future where health is a right for all.